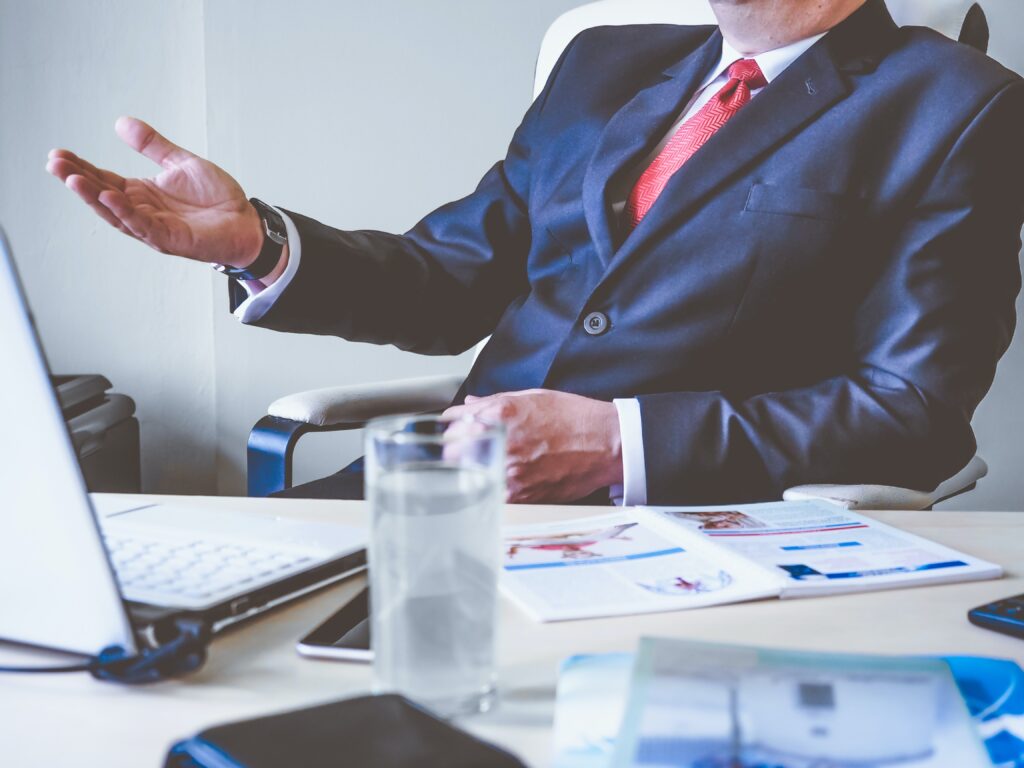 Graphic design is a field that is responsible for designing contents for products, services, events, and activities that are used for advertising, websites, printing, games, brand identity, etc, through any medium. Considering graphic design as a career option is a favorable idea since it opens up various lucrative career choices for the creative spirit in you. Since visual content has a stronger and broader impact than written content, what you design could actually reach out to a larger audience and catch their attention. Some of the reasons why you should choose graphic designing as a career: 
Freedom of expression

Creativity forms the core of a graphic design. So, what better than getting paid for your creative skills. You will have the liberty to express your imagination through your work while learning to use the latest technology. Your imagination can be displayed for appreciation, admiration, and even criticism, which can help you learn and improve.

Learning new skills

With the advancement of technology, there are various new skills that can be learnt as a designer. These not only improve the quality of your work but also expedite the process, making way for more time and better ideation. Since no two projects are the same, you would learn something new with every project you take up, which only adds to your skill set.

Improved social skills

Be it working for an organization or working as a freelancer, you will be interacting with various people from different backgrounds which will improve your social skills as well as help with networking. If you are an introvert, interacting with your peers and clients could only add to your confidence and help you communicate better.

Opportunity to meet new designers

Meeting someone in the same domain as you will help you understand new techniques and approaches, which will lead to an exchange of ideas. This will enable you to stay up-to-date with the latest trends.

Chance to work with reputable organizations

As we know, content is the king. Be it written or visual, content is what drives the market. Being good at designing opens up opportunities at reputable organizations who can provide you with a creatively conducive work environment. This also gives you ample monetary benefits.

Stable source of income

Getting into a reputable organization yields you a good and stable source of income, as opposed to freelancing where you have to take up work as and when offered. A full-time role would pay you constantly, irrespective of how difficult or easy the task is or even if it's a short-term or long-term project.

Chance to improve continuously

Like with any other skill, you will simply improve with time as you continue to work regularly. Working and improving on your skills makes you confident, which is evident in your work and the projects you complete.
Being good at graphic designing could open up better career prospects with time. Sticking to it while letting your creative juices flow is your best bet.