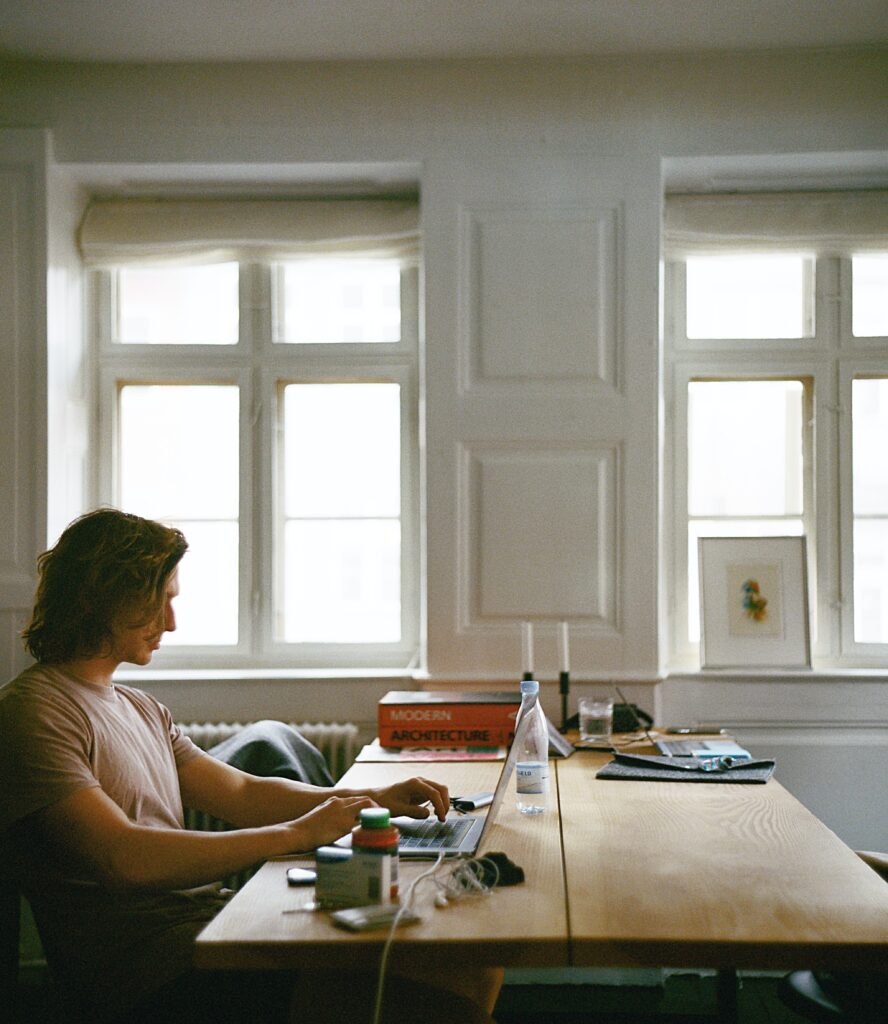 Aerospace is not an industry that many people choose. However, due to the innovations and technological advancements in this field, it is slowly becoming a prospect that a lot of youngsters are looking forward to. If you are keen on joining the aerospace industry, you can read on to know more about this field and your study options. Here are some points to know about becoming an aerospace engineer: What is aerospace engineering?  One of the most lucrative career choices in the aerospace field is aerospace engineering. As an engineer in this field, you will be closely monitoring the technologies emerging in space, aviation, and the defense industry. You will be expected to manufacture high-end systems required in these industries. You will also have the chance to choose from two branches — aerospace and aeronautical engineering. Career prospects As an aerospace engineer, you may be offered the designation of a consultant, a design engineer, an aircraft specialist, an aircraft engineer, a rocket scientist, a technical expert, an aircraft technician, or a design checker. Application process A career in this field will require you to hold a passing degree from your school. A lot of colleges offer bachelor's, master's, and doctoral degrees in aerospace engineering. These colleges require you to go through their individual application processes as different educational institutes may have varied application requirements. Further, colleges and universities may conduct their own round of preliminary tests. You may have to appear for a panel interview, after which you will be inducted to this rigorous program. Hence, once you zero in on a college, it's mandatory to go through their admission process. Top aerospace universities in the country If you have already made up your mind about studying aerospace engineering, you can apply to a few top colleges and universities in the country. Here are some of the choices available to you: 
Georgia Institute of Technology

The Georgia Institute of Technology offers a 132-credit comprehensive program that a student has to complete to become a professional engineer in this field. The core courses offer students the opportunity to innovate. Thus, it is one of the best institutes to start your aerospace career.

Virginia Polytechnic Institute and State University

Equipped with eight workstations and an AOE Studio for Design Innovation, this institute focuses on innovation and re-invention. Considered one of the top aerospace institutes in the country, Virginia Polytechnic Institute and State University boasts of a strong alumni network.

Rensselaer Polytechnic Institute

Located in Troy, New York, this institute offers a bachelor's degree in aeronautical engineering and has a tie-up with some of the top corporate houses, thus facilitating excellent placement opportunities for eligible students.
United States Naval Academy Offering a bachelor's degree in aerospace engineering and considered one of the best schools around, the United States Naval Academy is located in Annapolis. It provides internship opportunities to its students at elite organizations like NASA and Lockheed Martin.