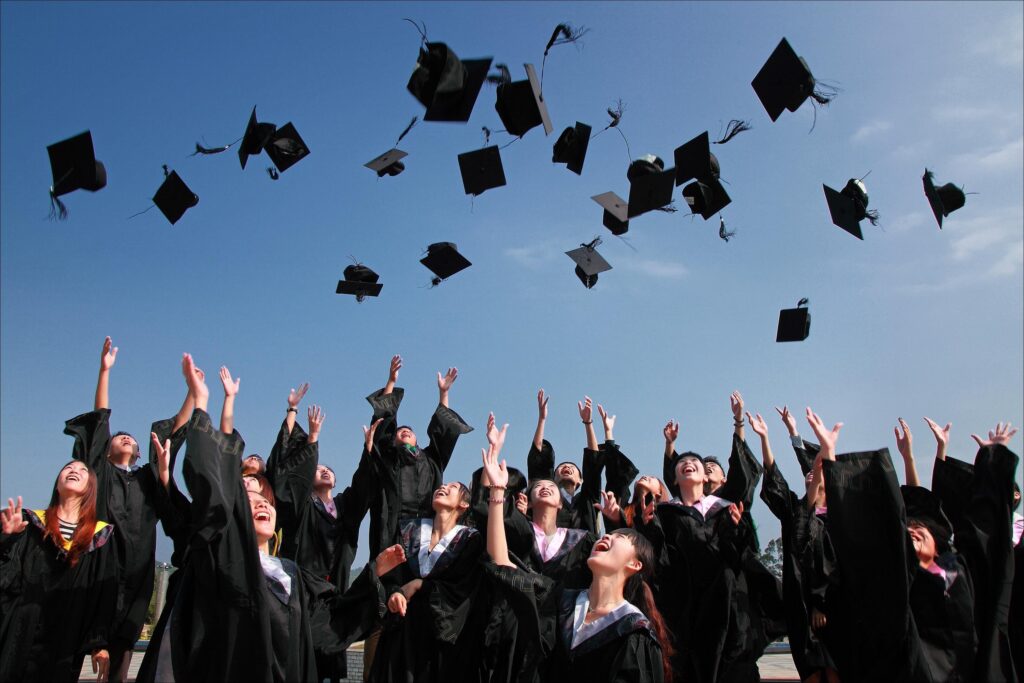 Graphic design is a form of art in which you will learn and practice the representation of visual and textual content. The other name for graphic design is communication design. In any form of graphic design, there is a presence of words, images, or graphics. These designs are usually used to deliver some kind of information or message. They are utilized for various purposes like commercial, cultural, educational, or political representations. The subject has slowly been gaining popularity over the years and now with the visual medium being as important as it is, it is an extremely sought-after option. A graphic designer needs to not only be good at art but also have a knowledge of various software they will be required to use. An immensely fulfilling profession, there are multiple reasons why this is a good idea for those passionate about it. 
Helps you express creativity

One of the most significant advantages of studying graphic designing is that it enables the expression of creativity. Most of the graphic designers have a keen eye for art and adore watching their imagination coming to life. It is the creativity of the designers that help them to get a job and make their passion their living.

Better career opportunities

In today's world of digital technology, most of the companies require graphic designers for advertisements and other purposes. This is one of the reasons why studying graphic design will provide you with better career opportunities.

Learn new techniques and skills

When you enter the field of designing, you will get an opportunity to learn about new technology and pick up new skills. There are different types of projects in this field and when you get a chance to work on those, you will have to apply different techniques every time so as to not let your entire body of work look the same.

Web flexibility

Another advantage of studying graphic designing is the use of different mediums to express your thoughts. The two common mediums for graphic designers are web and print. The more advanced and latest way of expressing your thoughts is web-design. There are certain programming skills that you have to learn so that you can become a better graphic designer. This will help you to get more job opportunities in different web-designing companies.

Simple and easy-to-learn

Most graphic designing courses are short-term courses. You do not need to have prior experience in any field or have had attained a prior level of education to be a graphic designer. Completing this course and getting the knowledge of how the software work is enough to be the first stepping stone into the industry.

Improves your social skills

Studying a course like graphic design definitely helps you improve your people skills as interacting with clients daily and trying to understand their vision helps you be better at socializing.
Potential for freelance work Once you finish your course, you can choose to either join a company or also to become a freelancer and be your own boss. If being a full-time freelancer is something you consider too risky, a lot of companies are always on the lookout for part-time freelancers for particular projects.