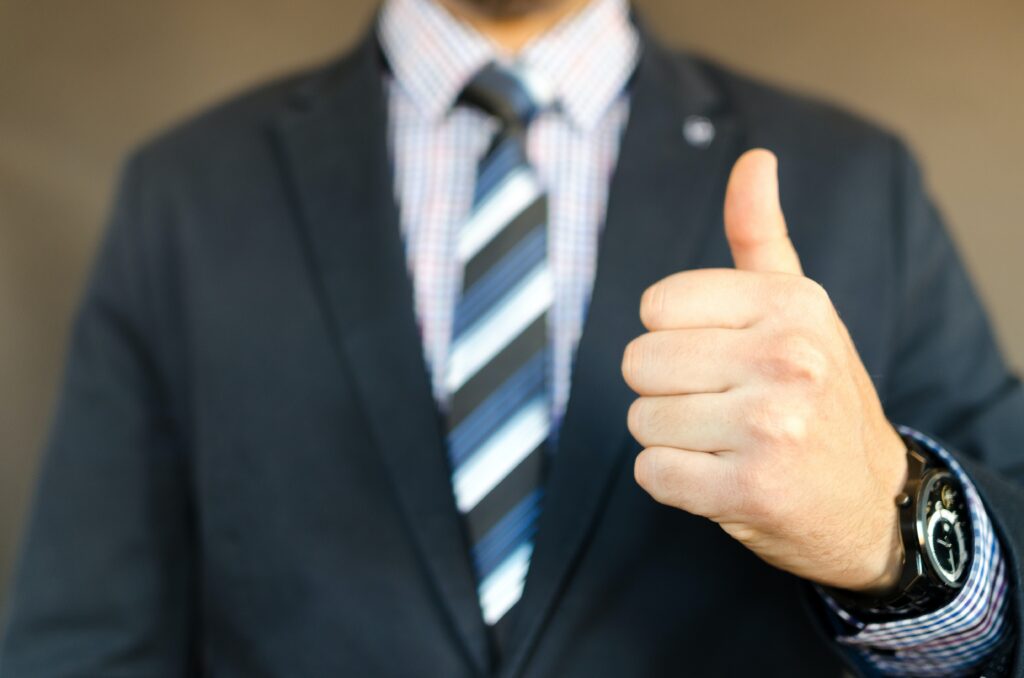 Marketing has become a requisite for most people these days. Getting a degree in marketing acts as a gateway to this intriguing industry. This article would cover education in marketing and the intricacies associated with it. This is one program which is designed in order to prepare secondary and post-secondary students for carrying out critical business functions related to marketing. In order to make a career in marketing, one needs to have a fundamental understanding of this field. The concept of marketing seems simple and the basic marketing skills are easy to acquire, but it is when you make it your career, that you start to understand how challenging it can be. It is also quite natural that a large chunk of people may have a knack for marketing naturally, but taking formal education will help you understand the true skills and knowledge associated with this field. Constituents of the marketing discipline There are three different areas of marketing. There are foundations of human resources skills, marketing concepts and different foundations of economics which are very important for understanding marketing as a whole. Apart from this, it consists of further functions which make up this field. The functions are as follows: 
Financing

Product planning

Promotion

Marketing information system

Buying

Selling

Risk management
The program structure would typically consist of courses that are designed around the aforementioned subfields. These programs are designed to develop higher order thinking skills and problem-solving capabilities for the individuals. The core academic competencies are also to be seen. Most students have an opportunity to develop leadership, civic, career, and social skills through the medium of marketing. Education levels in marketing Most students who are currently pursuing a career in marketing are at a much higher level in terms of education. There are certain local school districts and state schools that offer courses and even classes at a secondary level, but it cannot be classified as a specialization as such. At the moment, statistics show that there are between 5,000 to 6,000 marketing programs which are currently offered to the marketing aspirants. These programs are also kept for the marketing aspirants of the post-secondary level. They may not only be a part of the mid-management fields but also be offered as core marketing courses. If you wish to specialize in this field, you would be able to pursue it in different community colleges as well as many two-year institutes around the nation. These programs which are at the university and college level are more often than not taught through the business institutions and departments of the educational entity. But there are different colleges which additionally offer courses to train you in becoming marketing teachers as well. Hence, you can research well and find on which level you want to start your career in marketing.