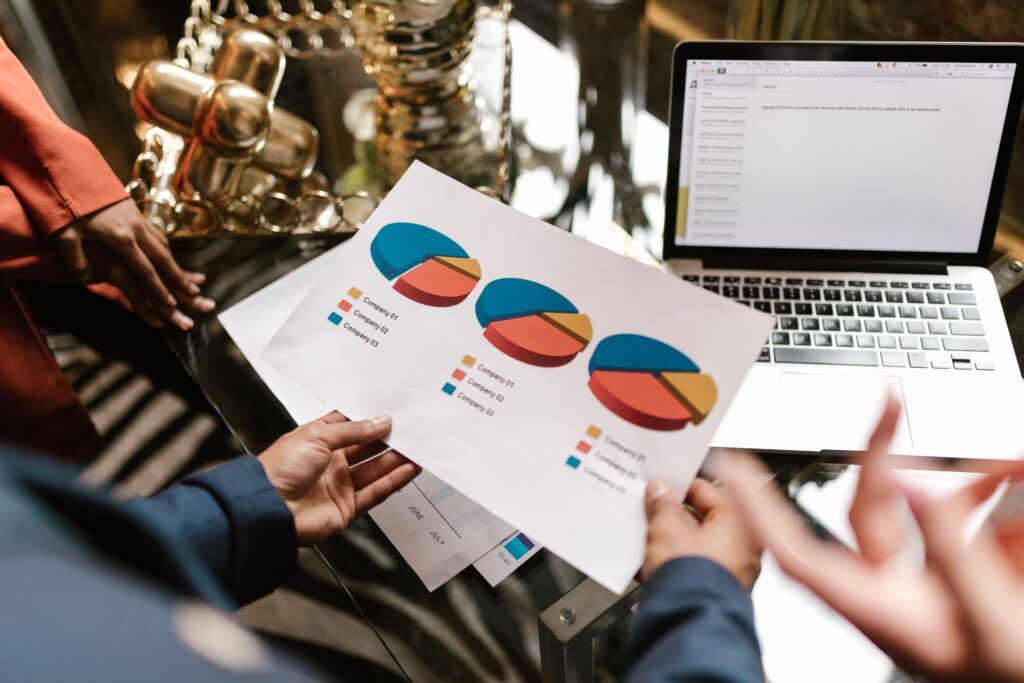 Financial advisors help their clients to invest, save, and grow their finances in the best possible way so as to reap benefits from them. However, when and how to choose a financial planner is something that concerns many investors. This article discusses some of the important factors that are crucial while hiring a financial advisor.
Look for fiduciary planners A fiduciary financial advisor is one who has the legal obligation to give priority to the clients' interest more than its own. They pledge to act in the best interests of the clients. Therefore, they are considered to be more ethical than professionals who are not fiduciaries. This is a very crucial distinction and one should get it in writing from the firm from which the services are being used.
Check the planner's background As you are going to entrust the financial advisor with financial responsibilities and with all your wealth, make sure that you do a thorough background check before hiring one. It is important to check whether the planner has been convicted for crime or whether he/she was under investigation. You can also seek reviews from other clients.
Transparent fees structure A trusted and professional financial advisor is expected to explain to you all the costs that would be charged to you. This may include the planning fees that would be charged per hour or a certain percentage of the assets or wealth under management. High fees would reduce the return of investment. This is why, before hiring a planner to manage your assets, you should make sure that you are well aware of their fees structure and that the fees are transparent and do not include any hidden cost. They should also be transparent in their approach and should respond to whenever you need them.
Check for the current credentials You should always check who is in charge of administering the designations. After that, you can call that administrator to ensure whether or nor the credentials stated are accurate.
Matches your criteria When hiring a financial planner, check whether or not he/she has previous experiences in dealing with similar cases. He/she should be experienced in working for those who are at par with your asset levels. This is because the mentality of someone who manages $2 million is bound to be different than someone managing $20 million. Though any good planner is expected to be fiscally responsible, he/she should also understand the needs of his clients. Life events It is important to make sure that your planner helps you to get through transitioning periods in life. Make sure to consider the above factors when choosing a financial planner to suit your needs.