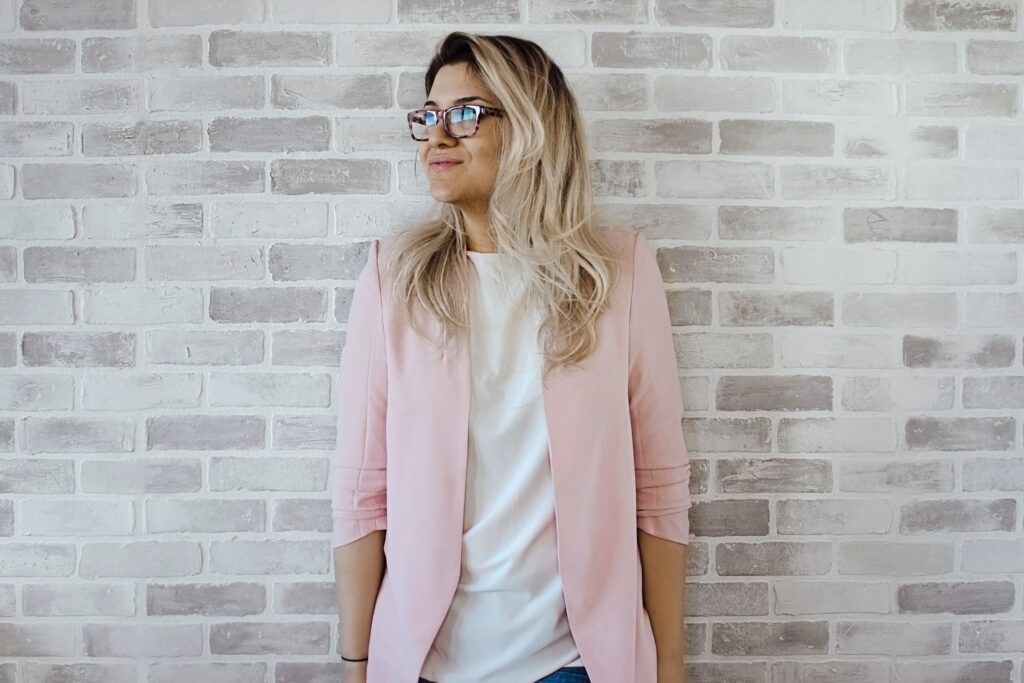 Students who aspire to become lawyers in the future have a better chance at it if they are well-versed with their career goals before applying for a law school. Informed law students make better career choices. Therefore, putting in a lot of research into knowing your career options is a must. An aware mind will help the student to decide which type of law they would want to pursue. Once they have picked the right career option, deciding the school also becomes easy for the student. Here are some of the lesser-known career options, which, in addition to the mainstream careers, should be considered by every aspiring lawyer. 
Patent lawyer

Lawyers who specialize in patent law can get into litigation and prevent their parties from infringing on the intellectual properties of someone else. In addition to this, patent lawyers can also help the inventors to apply for patents from the government. Students who wish to pursue patent law prosecution must note that having a scientific or technical background is important. To get a license from the U.S. Patent and Trademark Office, the applicants must pass a test, which is only given to those who have relevant education or work experience in some scientific fields.
Entrepreneur

Getting into a law school can also lay a very strong foundation for students who wish to own a business in the future. Courses such as labor and employment law teach the students several skills that can be directly used by an owner to run his business. Besides, critical thinking and problem-solving are some of the skills that are necessary to become a dynamic lawyer, as well as, a successful entrepreneur.
Judge Advocate in the U.S. Military

Joining the army is also an option for law graduates. Every branch of the U.S. armed force recruits legal professionals for resolving justice issues in the military. These professionals are known as judge advocates or JAGs.
Compliance lawyer

A compliance lawyer ensures that companies and their employees follow the legal rules and regulations that apply to their industry. The compliance law specialists also keep an eye on the company's own policies on personal conduct, risk reduction, and ethics. The specialists in this field work with a motive of identifying and then fixing the problems for businesses before they start functioning.
Health policy lawyer

Law school graduates can aim at a wide range of public sector jobs, including working on health policies. Lawyers who work on health policies at the state level can prosecute health care workers who fail to work in compliance with the rules of professional conduct set by state health boards.
Immigration attorney The work of an immigration lawyer revolves around providing help to families and individuals to comply with the rules, laws, and procedures that are involved in a country's immigration process.