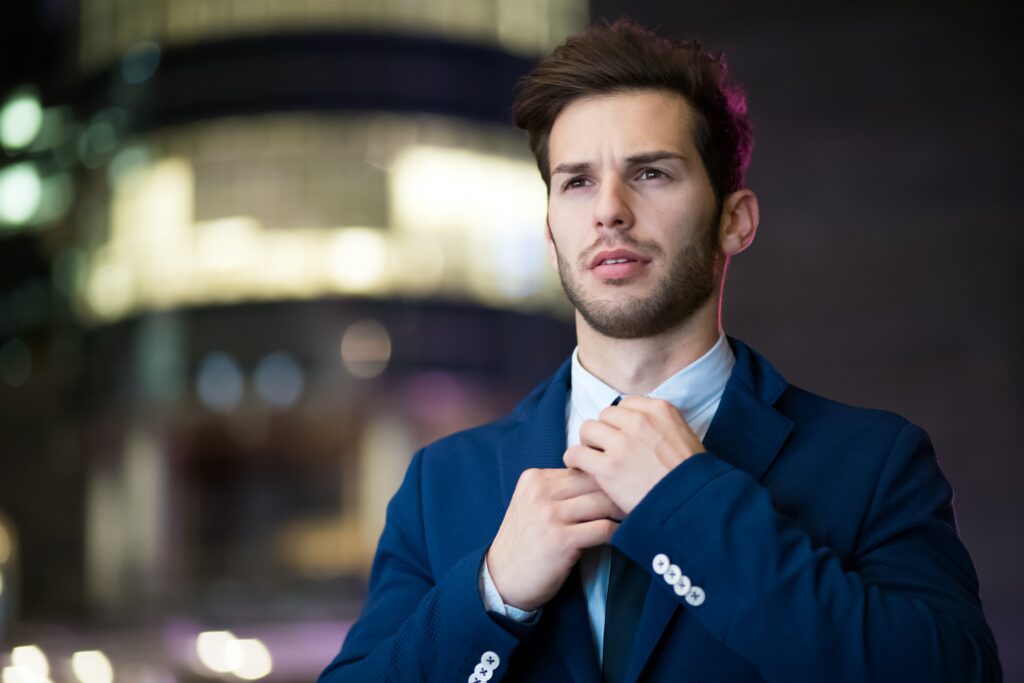 Gone are the days when a single university degree in one field was the only means of getting your dream job. In
today's world, an interdisciplinary work style is extremely popular. Professionals with a multi-dimensional skill set
are in high demand. If you are a fine arts graduate or planning to become one, there are several unconventional
career paths that you can take. These unorthodox jobs will not only ensure a decent lifestyle but will also be
extremely satisfying for you. Arts teacher or lecturer Not all people with degrees in fine arts become professional,
full-time artists. Some of them find the teaching profession extremely satisfying. As an art teacher, you will get to
disseminate your skills to a wide variety of students. In this profession, you will get to pursue your passion for art,
create masterpieces, meet other artists, and create your own identity in the field. At the same time, you will be
given a chance to develop a unique pedagogy for teaching arts. At the same time, you will have the immense
satisfaction of propagating different forms of arts. An Illustrator A degree in fine arts gives you the skill to create a
visual identity for ideas. This ability is much in demand for jobs as illustrators in different fields- academic,
corporate, and educational. As an illustrator, you will have the option of working as a freelancer. With a few
complementing degrees, like computer-aided designing, your skill set can become even more unique and
specialized. A graphic designer In a world where online businesses are making a mark, there is an increasing
demand for graphic designers to create a strong visual impact. Talented graphic designers are sought-after by
many companies and businesses. As a fine arts graduate, you have a distinct edge over others. If you complement
your fine arts degree with computer graphics and specific designing software, you will have a glorious career
ahead. An animator Pictures have the power of a thousand words. If you can create unique animations, you will
be hand-picked by advertising companies and businesses for their marketing needs. There is tremendous scope
for animators in the education sector, public health and medical programs, short feature films, and social
awareness campaigns. A degree in fine arts is sufficient to work as an animator, but a complementing experience
in animation will be even more beneficial. A print designer Creating visually appealing and unique themed prints is
a skill that is in much demand. With the recent boom in the handicraft industry, techniques like block-printing,
woodcuts, etching, lithography, and digital printing are gaining popularity. The skills you acquire in fine arts degree
programs will be extremely beneficial for you in print designing. With a few good contacts, you will be able to hone
your skills as a print designer and even create your own brand. A degree in fine arts gives you a distinct advantage
in many unconventional careers, like those mentioned above. The skills you acquire in this field are in  demand and
will allow you to establish your own professional identity.