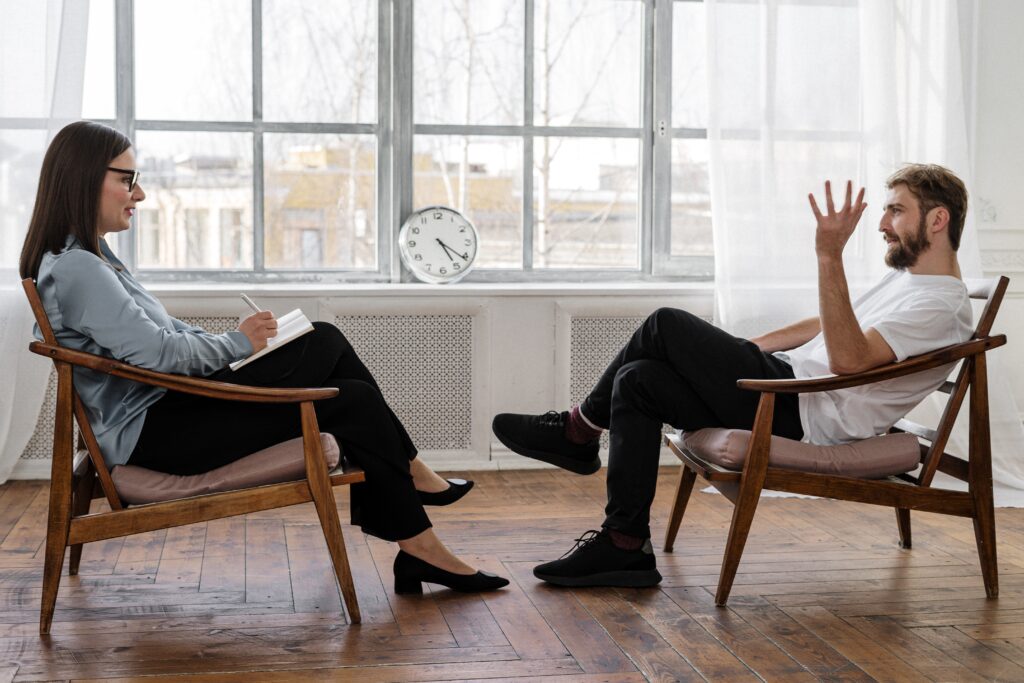 The selection of students for the allied health professions is a very complicated and comprehensive process that includes the rigorous assessment and screening of students on the basis of their cognitive abilities as well as their personal skill set. The Allied Health Professions Admission Test (AHPAT) is one such measurement device which helps to evaluate the knowledge, abilities and skill set of the candidate who is applying to medical colleges. This examination is conducted to accurately assess and analyze the acumen of the aspirant which is necessary for the successful completion of graduate education. Why give the test? Allied Health Professions Admission Test is a standardized test developed by the Psychological Association to help assess the probable success of students applying for a Bachelor's degree in allied health fields such as: 
Physical therapy

Occupational therapy

Medical technology

Physician's assistant
Who are eligible to give the test? Students who have passed the secondary education level and are aspiring to apply for undergraduate courses in the health and allied fields are eligible to apply for the Allied Health Professions Admission Test. Composition and Structure of the Test The Allied Health Professions Admission Test is subdivided into the following five parts: Quantitative reasoning This section measures the candidate's ability to reason through and understand quantitative concepts and relationships using non-verbal exercises in the fundamentals of arithmetics and problem-solving. Some of the topics covered under this section include variables, word problems, ratios, graph plotting, probability, line plotting, basic arithmetic formulas, and principles. Verbal reasoning This section measures general vocabulary and verbal reasoning using synonyms, and antonyms. Few topics covered in this section include prefix, suffix, synonyms, antonyms, sentence formation and structure, adjectives, positive and negative words, connotations, and word structures. Biology This section measures the knowledge of basic principles and concepts of biology with a special emphasis on human anatomy and biology of living beings. This section includes topics like molecular biology, cellular biology, organismal biology, supra-organismal biology, classification of living organisms, skeletal system, muscular system, circulatory system, respiratory system, urinary system, integumentary system, digestive system, nutrition, hormones, and their functioning, nervous system. Chemistry This section measures the knowledge of the basic concepts and fundamentals of chemistry. Topics include atoms, molecules, chemical equations and formulas used in chemistry, chemical bonding, chemical elements, and periodic relationships, different states of matter, chemical solutions, chemical equilibrium, acids, bases and salts, electrochemistry, nuclear chemistry, kinetics, organic chemistry, carbohydrates, and thiols. Reading ability This section measures the ability to comprehend, read, analyze, and interpret the given reading texts and passages which revolve mainly around science-oriented topics. This section mainly focuses around the ability of the student to skim through the passages, eliminate choices, make predictions, analyze the given questions relating to the passage, express his or her own facts and opinions. The main motive of this section aside from assessing the reading and comprehending abilities of the student is also to test his or her time management skills.