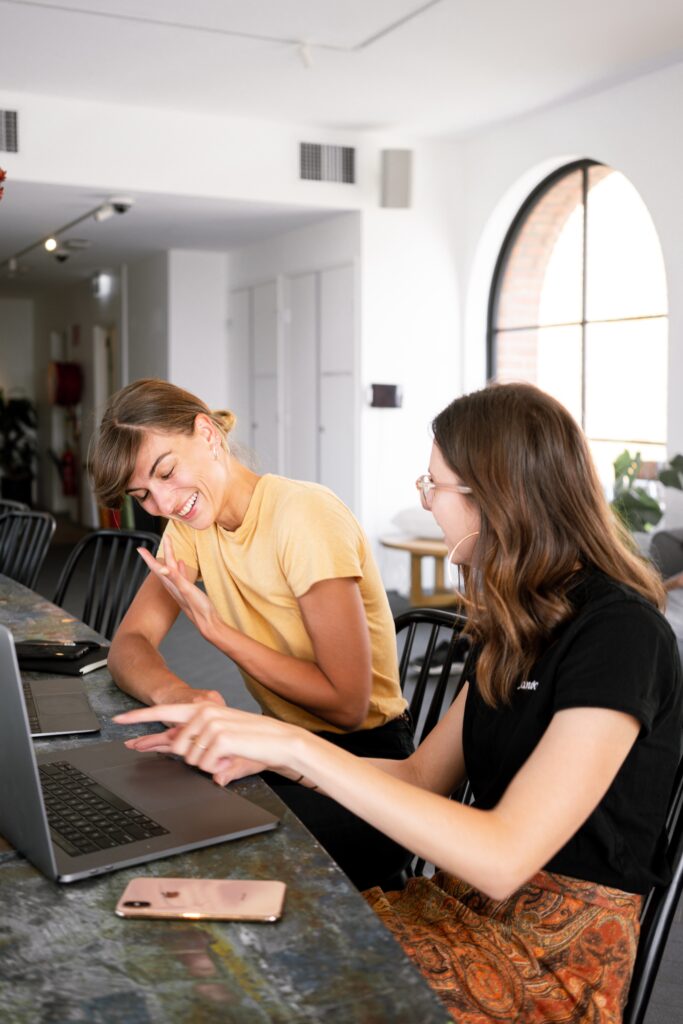 The healthcare industry has been evolving constantly since the 1900s. Along with this evolution, there has been a development in the education offered in the healthcare sector as well. Today, the United States of America has some of the best healthcare programs in the world. Students can explore several concentrations and areas of study in this sector, like physical therapy, counseling, social work, pharmacy, health management, clinical psychology, medicine, physical fitness, and physical education. Ideally, while choosing a course, students should try to figure out what is their area of interest is and if the course they like caters to this interest. They must also verify if the program is acknowledged by the State Department of Education. There are multiple careers options available for graduates in the healthcare sector like teachers, sports coaches, educators, counselors, nutritionist, health promotor, dietician, health officers, health insurers, and many more. Most programs related to healthcare are interdisciplinary in nature so that students can leverage their education and experiences in diverse fields and emerge as leaders and policymakers in this field. There are research opportunities for students who have an education in healthcare as well. Students who wish to create a mark in the healthcare sector study subjects related to health studies and health science. For candidates who cannot attend classes in person, some of the best universities in the country offer online courses related to healthcare that one can afford and are accredited by the U.S. Department of Education. Here are some of the best online healthcare programs available in the country: 
The University of Massachusetts offers an online BA in health studies concentration that allows students to explore topics like public health, health administration, education, policy, and many other related topics.

Pennsylvania College of Technology offers a bachelor's in applied health studies.

The University of Iowa offers a bachelor of liberal studies program with a health and human studies track

The University of Florida offers a bachelor of science in health education training

Excelsior College offers a bachelor of science in health sciences that covers topics like public health, health and wellness, and health and education

Kent State University offers a bachelor of science in health promotion and education concentration

The University of North Carolina offers a BS in public health education

The University of Wisconsin offers a bachelor of science in health and wellness management

Kaplan University offers a bachelor's course in health and wellness

The University of Louisiana offers a course in health promotion and wellness promotion
Apart from these online programs, there are full-time master's degrees related to healthcare such as healthcare management, health and human performance, healthcare leadership, healthcare administration, international healthcare leadership, population health management, health scholar, health and social care, smart healthcare, healthcare services management, and many more. All the programs under the healthcare category are designed to train future leaders and policymakers in the healthcare sector.