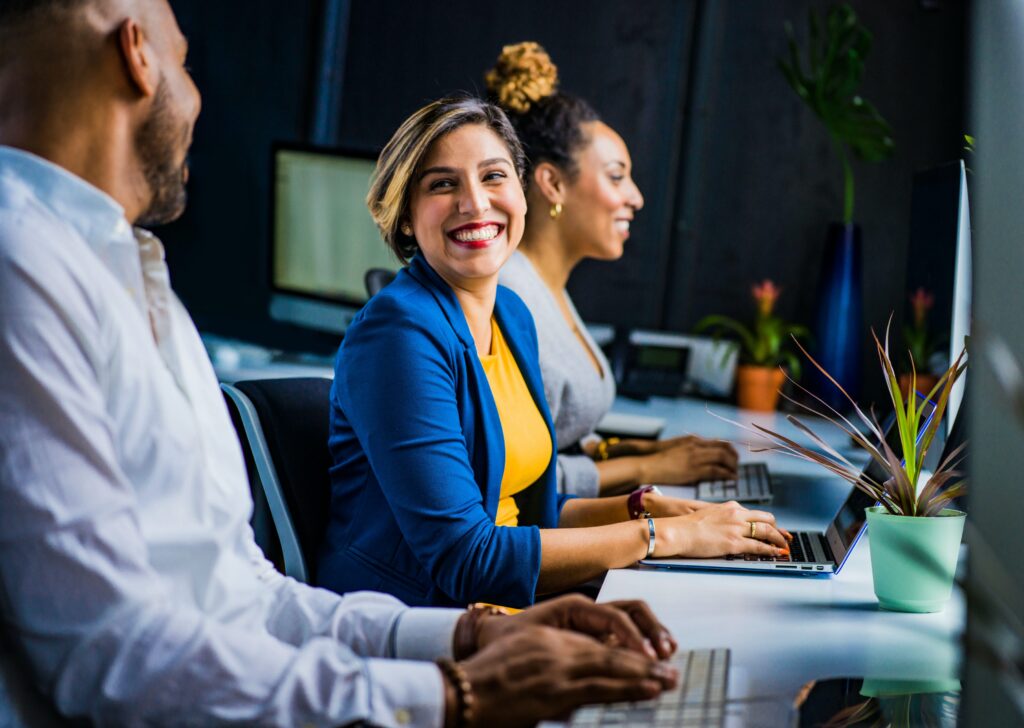 The Allied Health Professions Admission Test measures the capability of students applying for admission in medical degree colleges. Aspirants are evaluated for knowledge and achievement, and also for their academic scores. To score well in the Allied Health Professions Admission Test, one must start preparations well ahead. This test consists of 5 elements that are discussed below: 
Quantitative review

In this part, a student is tested upon their math-solving ability. So, while preparing for the exam, practice and focus on solving variables, how to read word problems, how to keep probability simple, how to use the right formulae, graphs, ratios, and so on.

Verbal reasoning

In this section, the aspirant is tested on how well their verbal reasoning skills are. It is important to focus on nearly or perfect synonyms, prefixes, positive versus negative, word strength, forming a sentence, using replacements, eliminating similar choices, adjectives, using logic, the trap of familiarity, and such.

Reading comprehension review

This section needs practice because it can be time-consuming, and it covers skimming, paragraph focusing, eliminating choices, contextual clues, make, fact/opinion predictions, answer the question, benchmark, new information, valid information, and time management.

A comprehensive biology review

This section covers molecular biology, cellular biology, organismal biology, the classification of living organisms, the skeletal system, facts/opinions about the muscular system, circulatory system, urinary system, integumentary (skin) system, respiratory system, digestive system, respiratory hormones, digestive tract, and the nervous system.

Chemistry

For Chemistry, one can revise the solutions, thermodynamics, the periodic table, organic compounds, reactions review, alcohols, carbohydrates, and acids/bases.
Sources that can help you prepare 
Books

There are books that are exclusive collections of the tips and tricks for the Allied Health Professions Admission Test. These are specially selected to give a student the best points in the least amount of time available for studying. They are written in everyday language, which is why they are easy to use, and each tip is followed by a specific example, showing the student exactly how to apply the tip in the real tests.

Online tutors

Online tutors of the admission test prepare students for entrance examinations. College students, graduates, and people from professional school as well as candidates for professional certification and licensure are trained. The Allied Health Professions Admission Test prepares a student by perfecting the skills and abilities essential to succeed in the exam. It provides hundreds of questions and answers concerning the areas that would be covered in the upcoming exam, like vocabulary, the basics of arithmetic, biology, chemistry, and more. The students can download mobile applications for both Android and iOS, if available, and they can learn at their place in comfort.
Offline tutors The Allied Health Professions Admission Test is a great opportunity as it provides multiple perspectives for a successful career. Having a tutor to teach physically is a great thing as one can solve their queries then and there. Tutorials have different tutors or a single tutor imparting the required knowledge and skill. Students can approach their tutors and sharpen their skills until they are confident about a particular topic. It is a good opportunity to learn along with other aspirants and share knowledge as well.