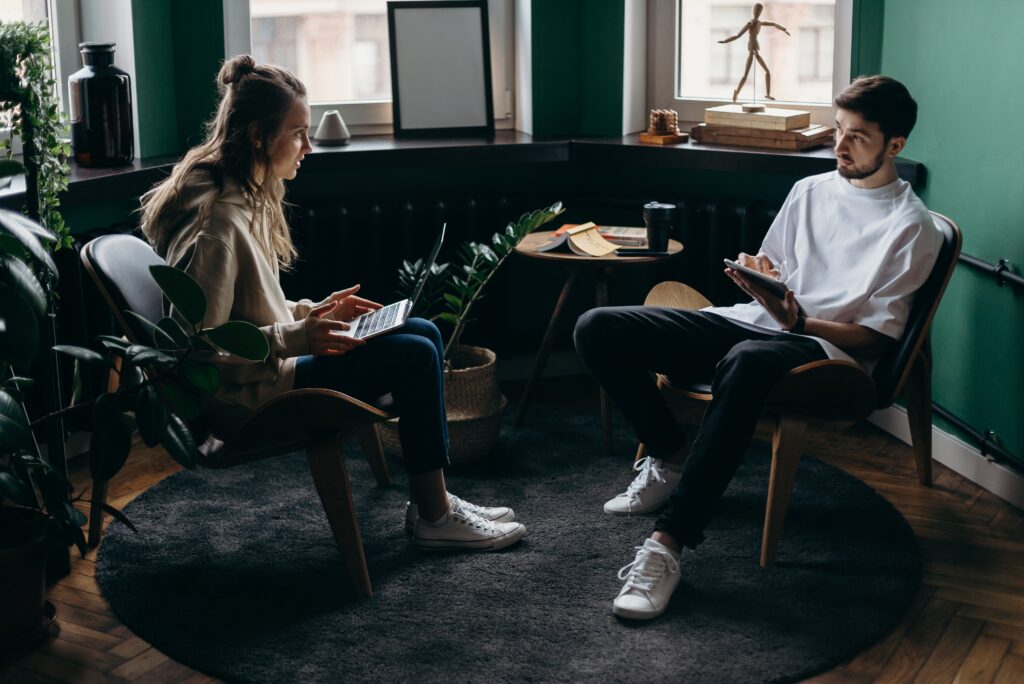 So, you have finally chosen accounting as a viable career option, but aren't sure whether it's the correct choice or
not? Well, then read on to know some reasons why choosing accounting as a career is going to reap you benefits
that will have a long-term impact on gaining financial security and a strong social status: Shows huge demand in
the market Accounting, as a profession, is never going to cease. Finance is the core of any economy and as an
accountant, you will get ample chances to crunch numbers for companies and financial institutions and make it big
in your own right. What's more? Every firm, right from proprietorship to partnership firms, corporate houses to multi-
national companies require accountants for their day-to-day business management. Hence, the demand for an
accountant is always there. And the best part is that this profession is not restricted to a single sector. Even non-
financial sectors have a booming requirement of specialists from an accountancy background. Opens doors for
your bright future Long gone is the time when companies hired different professionals for different tasks. Now, it
is expected of any professional to multi-task, both to reduce the financial burden of a company and to facilitate a
strong resume for future roles for an employee. Hence, although you join as a junior level accountant in a
company, chances are that in a year or two, you will be given additional responsibilities that will lead to an increase
in salary and position. Thus, as an accountant, you will have numerous opportunities in the future. You may then
pursue an MBA, CA, or CFA and go on to find more success in the field. Makes you extremely tax-savvy As an
accountant, you are supposed to know about every single thing that affects the finance of a company and hence in
your role, you will be dealing with taxes and their impact on your company's finances. As such, you will soon turn
into a tax-savvy person, who has knowledge about every tax detail and its implications. Builds a way for
entrepreneurship Once you are an accountant, you may explore a lot of other areas, most importantly,
entrepreneurship. An entrepreneur needs to be sharp with numbers and should have a keen inclination towards the
finances of a company. He or she should know about taxes and other factors that affect the growth of the company
and hence needs to have a 360-degree approach towards a robust economy. As someone who has delved deep
into accountancy, you will already be aware of a lot of these things. Provides flexibility Whether you want to work
in Los Angeles or Beaufort, a career in accounting will give you the flexibility to work at any place of your choice. It
may be a big multi-national company or a small partnership firm—your services will be solicited and appreciated by
both big and small.